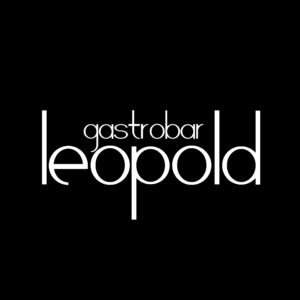 leopold gastrobar located at 96 tanjong pagar road is a bistro styled austrian tapas, cocktail and wine bar owned and managed by 25 year old austrian chef and owner klaus leopold. klaus opened this place under his company gastrobar pte ltd after his first official gastrobar in bali lane and did extend his concept with even more traditional austrian tapas food.
the 40 seater gastrobar offers small austrian bites matching well with any drinks or wine. everything is done up with passion for food & beverage.
the idea was to create a place where people feel comfortable with the atmosphere. comfort and reasonable prices – quality of service and offered products. also a perfect location for private events that can hold up to 50 people.
klaus is a professional mixologist, discover his famous concoctions like the well known "amber bowl", "p for passion" and "my smoky sweet old fashioned" or customized cocktails that suits your taste.
leopold imports austrian wines and spirits – check out the take away wine shop right at the entrance for reasonable prices or just top up 30 dollars and consume the wine at the outlet itself.
you can also order wines online in our e-commerce shop.
the staff is trained and up to standard – the key is teamwork – check it out and find one of the few places in singapore with good service.