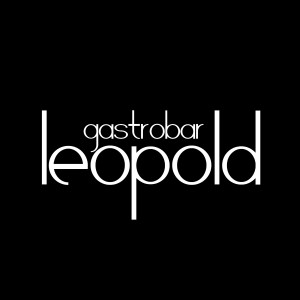 servus, guten tag & grützi!
leopold gastrobar located at 96 tanjong pagar road is a bistro styled austrian, german & swiss restaurant and wine bar owned and managed by austrian chef owner klaus leopold which opened in 2014 under his company gastrobar pte ltd after his first official gastrobar in bali lane and did extend his concept with even more germanic food over 7 years at the same location.
the idea was to create a place where people feel comfortable with the atmosphere. comfort and value for money – quality of service and offered products and of course to experience authentic food from the germanic countries. also a perfect location for private events that can hold up to 50 people.
leopold imports austrian, german and italian wines and spirits since 2014 and supplies over 30 other restaurants as well as over 100 private customers, offices and events in singapore – check out the take away wine shop right at the entrance of leopold or browse for your wines at www.leopold.sg/shop.
today, this unique shophouse restaurant is helmed by klaus and his wife aida ariff leopold as well as a fantastic team which is giving it's best to put authentic food on the plate and provides excellent knowledge of beverages and service. come check it out.
prost!